Beneath The Landslide | Doppelganger Inside | Illuminoato
Sign up for exclusive links and free downloads as well as services offered and one-of-a-kind merchandise.Independent Filmmaker turned Independent Artist now a startup Publishing co. Illuminoato Publishing, offering services from music to film to literary work. From DJah Ruae$ Ear to une filme de Jaircinio Munoz, meet the most interesting artist you've never heard of.
FilmFILM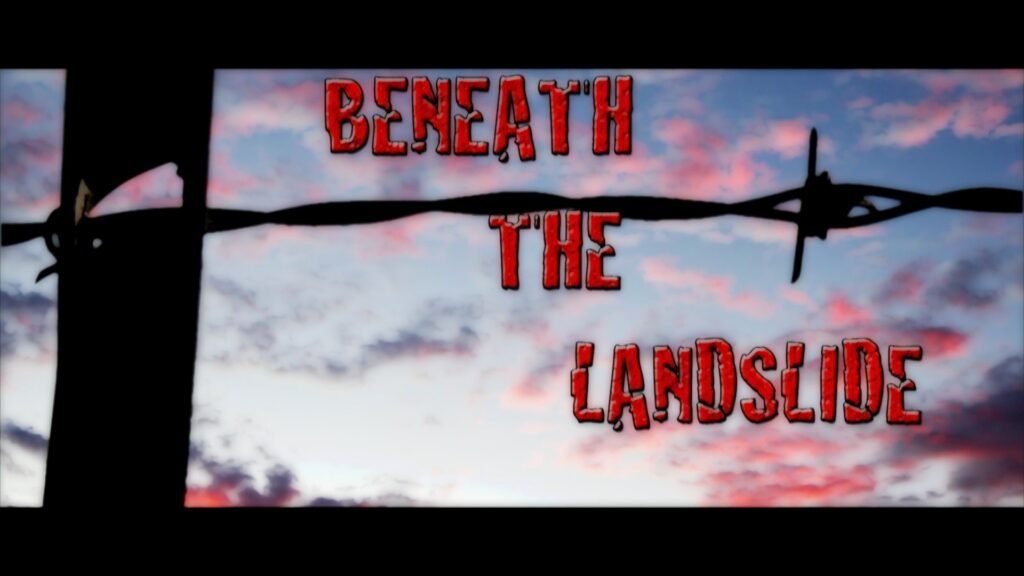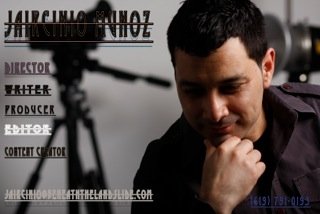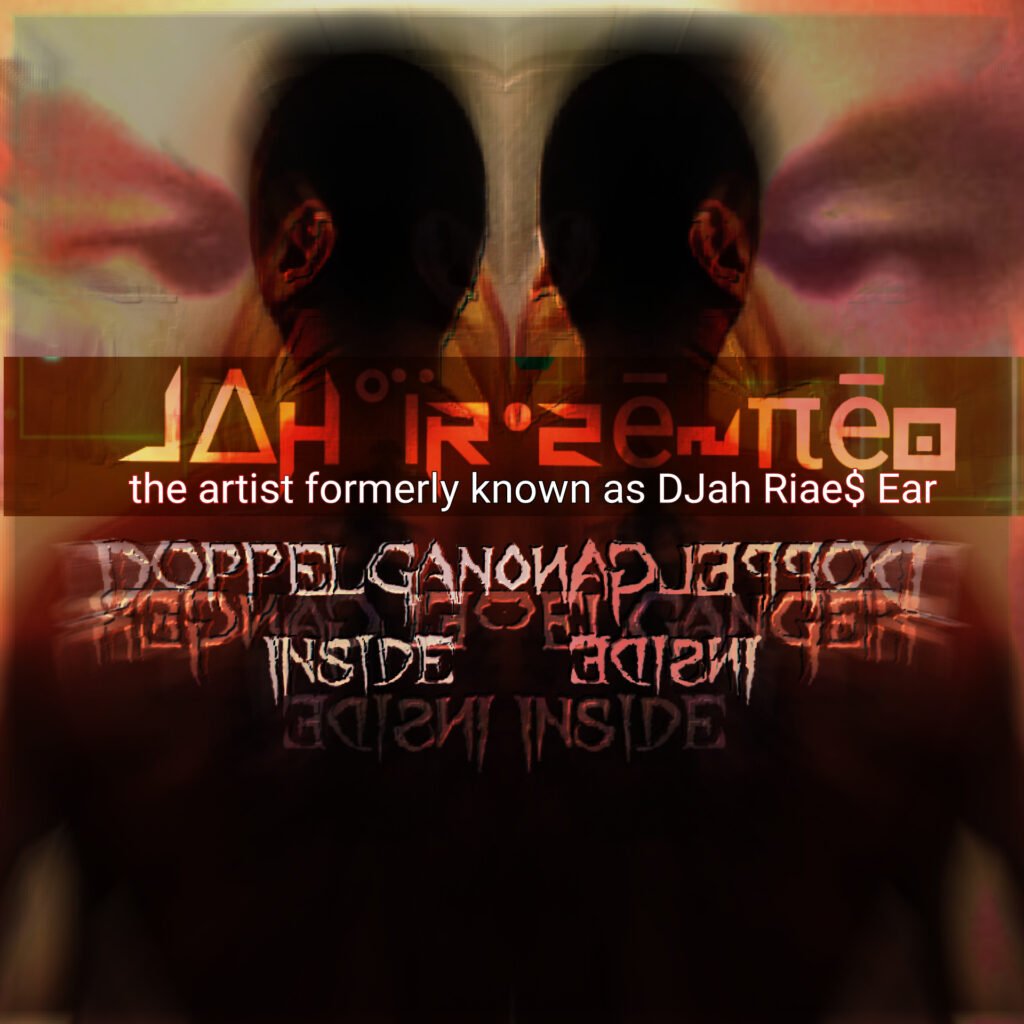 Film and Music
Film and music are independently artistic milestones but together can create magic.
Beneath The Landslide
Watch the culmination of 15 years worth of blood, sweat and tears in what will be remembered as one of the best independent features films of all time. Also check out the outtakes and trailers, deleted scenes and more.
Doppelganger Inside
After switching gears from film to music and a small stint as DJah Riae$ Ear, Jaircinio decided to change his artist name to simply his first name. Listen to the debut album, unreleased versions of all songs as well as exclusive instrumentals.
Reach out and touch me.